All our services and sub-groups are open to all who wish to participate (visitors are always welcome).
Open The Book
We present "Open the Book" (dramatized Bible stories for key stage 1) and co-operate with the parish Council for "Open Hagley
For more information click here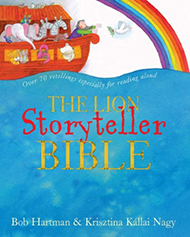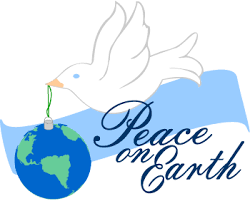 Charity In the Community
The Church could be insular but outreach, both at home and abroad, pastoral care, support for charitable causes and witnessing in the immediate area have all ensured that members put into practice the Gospel they profess. Our annual giving to missionary and other charitable causes regularly exceeds £15,000.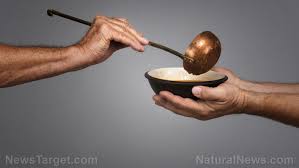 HELPING THOSE IN NEED
LOCALLY
In the Church porch there are two boxes for donations to-
Black Country Food Bank - mainly food and toiletries
Loaves "N" Fishes - clothing, bedding, kitchen utensils plus
Furniture (by arrangement)
Black Country Foodbank News and Shortages
Monday 23rd March, 2020

Hello everyone,
As more cautionary Covid-19 Government restrictions are put in place across the country, we have received an overwhelming amount of offers of support from many kind people every day. We are extremely grateful of this and if you have been in touch, we will contact you when needed. If you do want to help in some capacity, Dudley CVS are co-ordinating local efforts and you can register here to offer individual or group support.

BCFB are committed to making our centres as safe as possible. We are already putting measures in place to comply with the suggested social distancing to limit the spread of the virus. Please encourage service-users to observe these measures for everyone's safety.

Thankyou to you all for your support during this challenging time.