All our services and sub-groups are open to all who wish to participate (visitors are always welcome).
Open The Book
We present "Open the Book" (dramatized Bible stories for key stage 1) and co-operate with the parish Council for "Open Hagley
For more information click here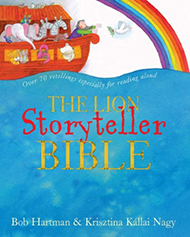 Charity In the Community
The Church could be insular but outreach, both at home and abroad, pastoral care, support for charitable causes and witnessing in the immediate area have all ensured that members put into practice the Gospel they profess. Our annual giving to missionary and other charitable causes regularly exceeds £15,000.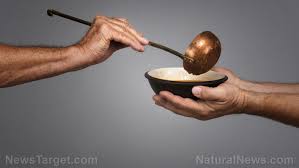 HELPING THOSE IN NEED
LOCALLY
In the Church porch there are two boxes for donations to-
Black Country Food Bank - mainly food and toiletries
Loaves "N" Fishes - clothing, bedding, kitchen utensils plus
Furniture (by arrangement)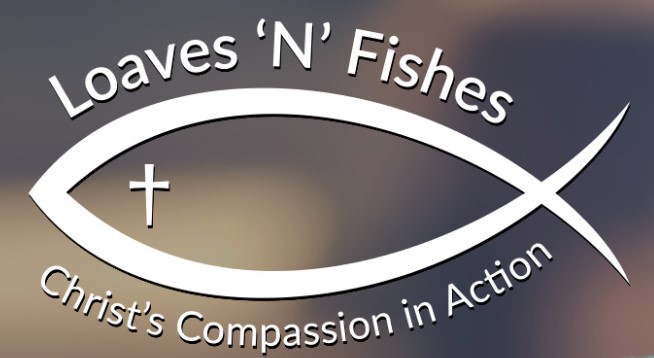 OVERSEAS
Hagley Free Church works with other churches in the villages
between Bromsgrove, Kidderminster and Stourbridge raising
funds for Christian Aid. Hagley and District Christian Aid
committee has raised over £200,000 since it broke away from
Stourbridge in 1980.
Find out more information here;- Christian Aid
(There's a quiz on 8 February 2020 and proceeds will go to Christian Aid)