Minster
Rev David Tennant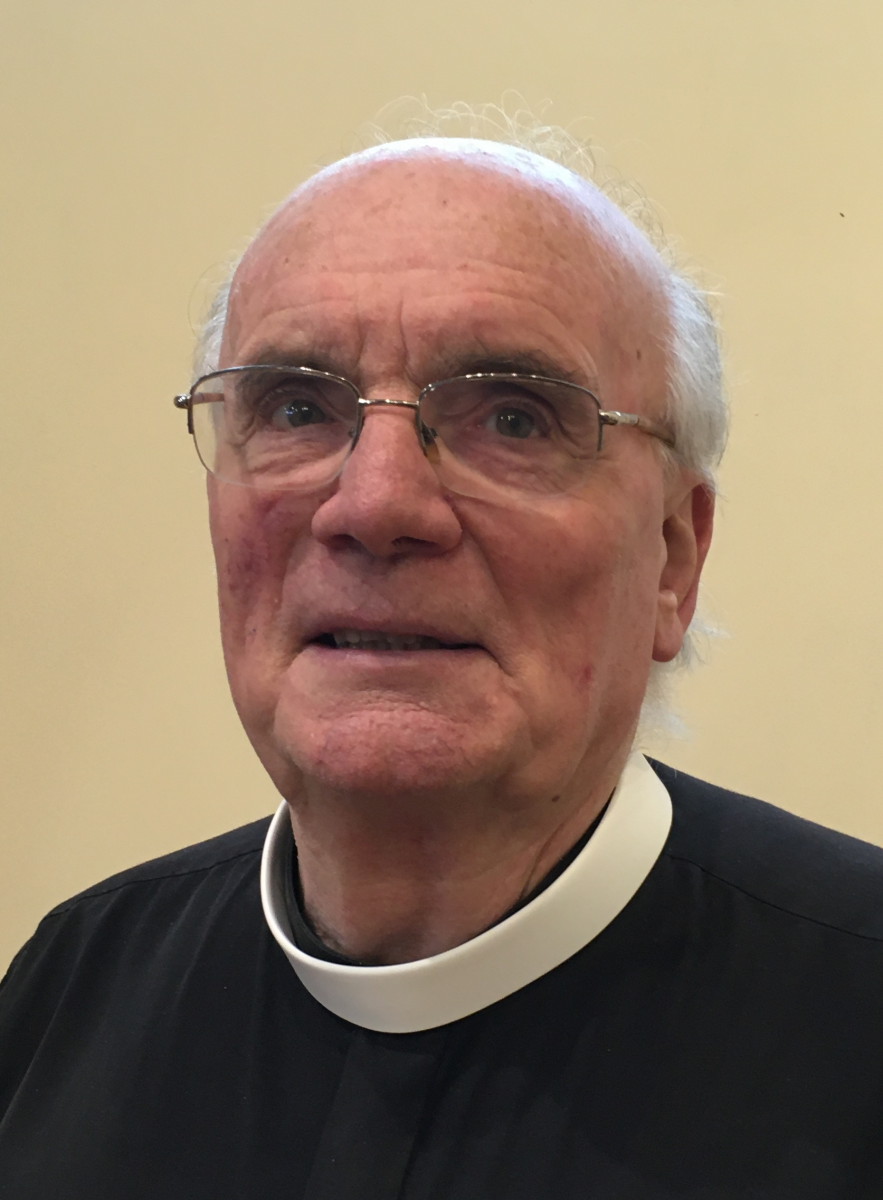 Having been a recognised minister in the Baptist Union of Great Britain in Wiltshire & Birmingham I moved into higher education and lectured in religious studies. I had been a friend of Hagley Free Church for many years and became its honorary minister a few years ago, the first permanent minister in the Church's history.
Treasurer
Martin Heathcock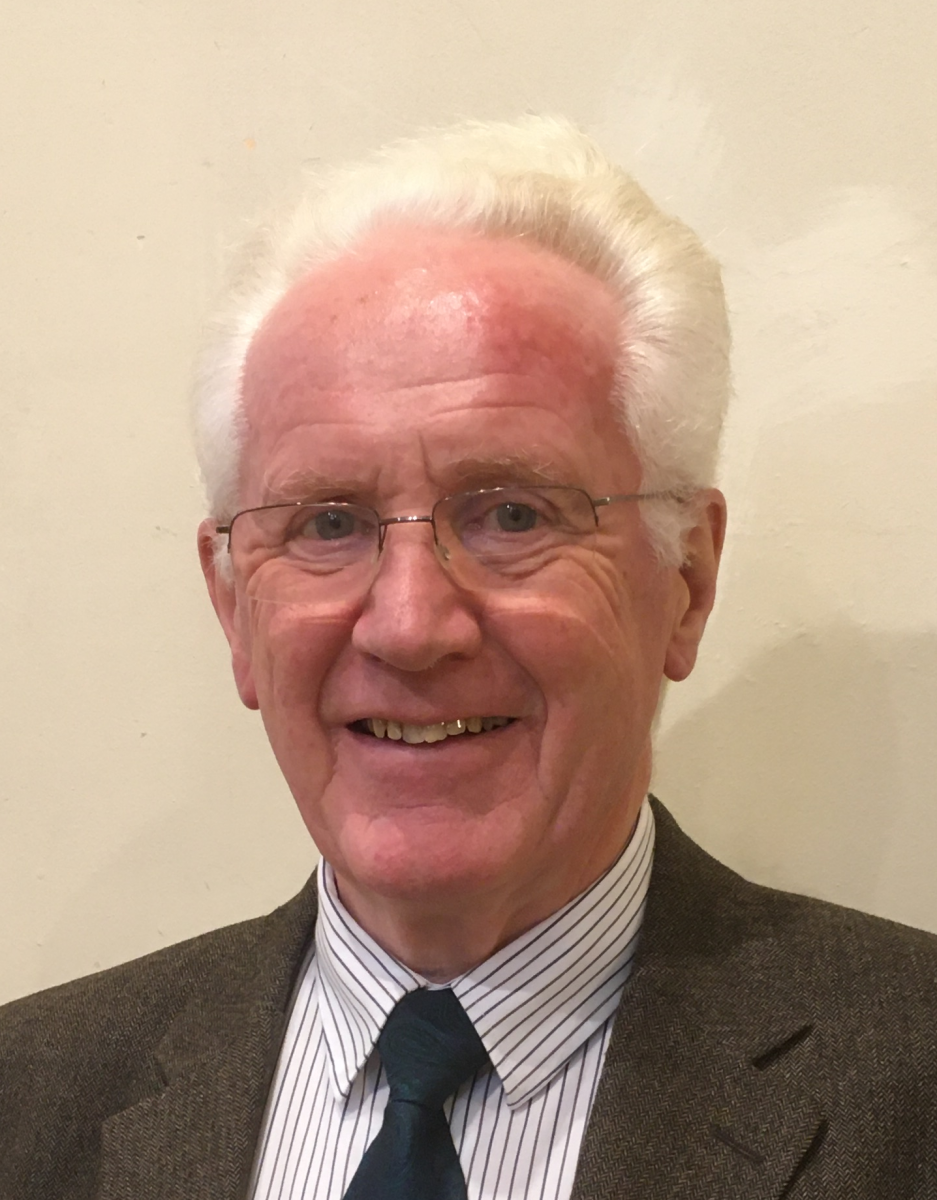 I've lived within two miles of the Free Church all my life; attending Hagley Primary School and then, what was, Stourbridge Grammar School. Qualifying as a Chartered Accountant in 1966 I took over as church treasurer in 1972 and have been involved with the financial side ever since. Charity accounting and associated matters have progressed significantly over the last 47 years and accounts that were two sides of a sheet of foolscap are now 14 pages of A4!
Church Secretary
David Tubb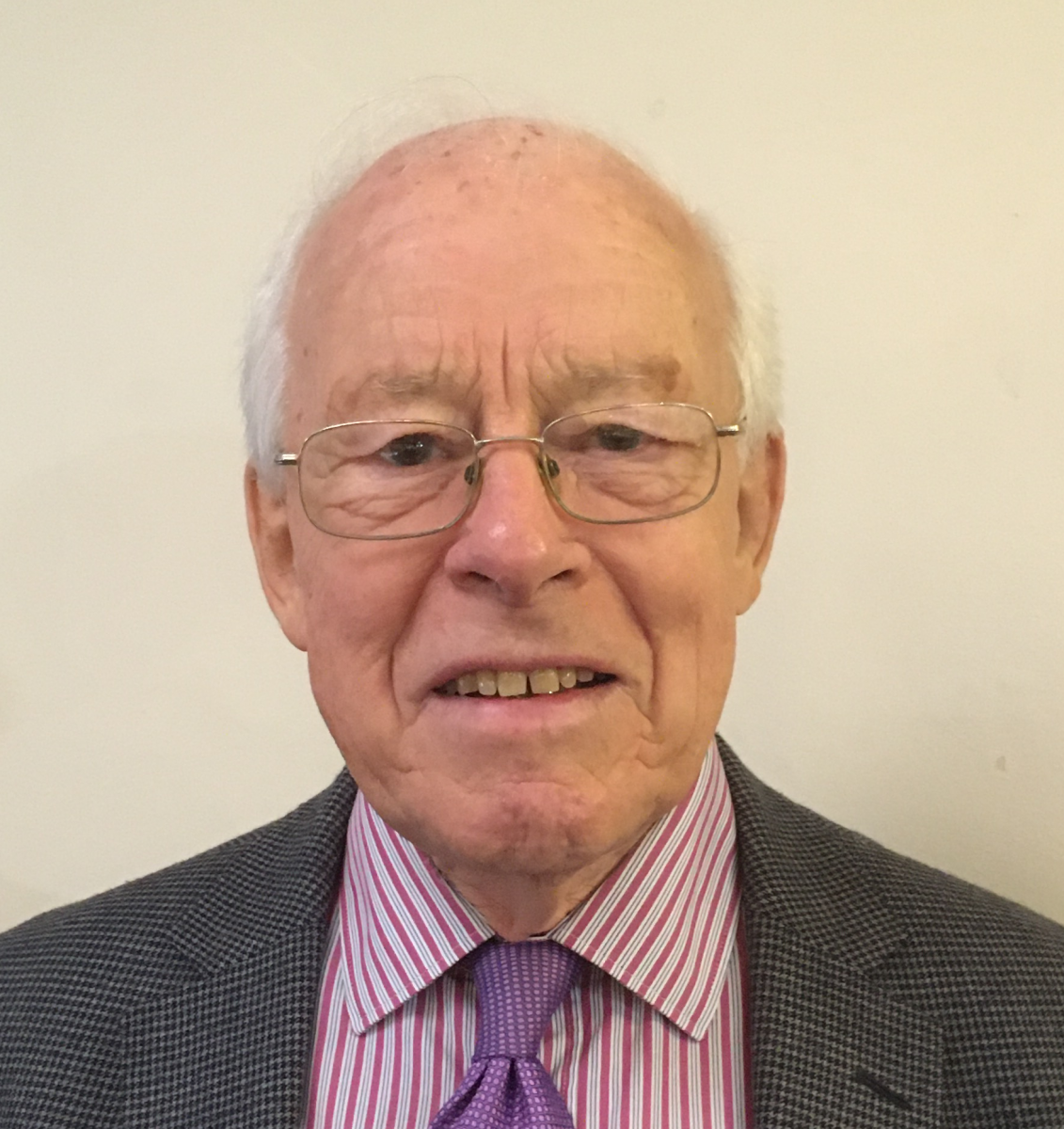 My wife and I had come from a Baptist background when we joined Hagley Free Church in the 1960s. At first, we found the interdenominational tradition of HFC unfamiliar, but we have come to value the fact that we can experience the variety of expressions of our Christian faith. I have held a number of offices in the church over the years.